The Chef, The Maid, The Pianist, and The Busboy. Who is the murderer?
A perfect mystery novel! However this photo (about five years ago) is actually a BTS (behind the scene) moment at a beautiful 500-seat Vegas showroom with my great friends Jeffrey, Wes Winters and Romano. If you look closely, Romano is holding his balls.. because he is an excellent juggler. 🙂 Could that be the murder weapon? Hmm.. 
Hello late night creatures of Las Vegas! I have something special for you!
My friend, Wassa from Cirque Du Soleil is producing another fantastic show at the Baobab Stage in Vegas, called the Midnight Cabaret, where some of the greatest cirque performers from the strip will appear on stage to give you a night filled with wonder! I am honored to join the team for this One Night Only experience! Come and join us for a late night fun, enjoy a drink (or two) from the full bar, the art display on the walls as well as the unique fashion in Wassa Boutique at the front of the theater!
Get your tickets now !
Hope to see you there! xo
Thank you for coming out to support our show at the Baobab stage tonight! I had a blest! I feel like, this is the greatest room in Vegas, because you, the audience is so verbal, loud and simply want to have a great time! You guys made me laugh and made it really fun for me to perform for you. Thank you for that. And for the ones, who couldn't make it.. No worries, more shows to come! Make sure you subscribe to my blog to get email notifications of all the upcoming appearances and news. xoxo
Coming up this Friday, I will be appearing at the exotic Baobab stage in a Burlesque Show! If you are in Vegas, I do hope you can make it and be part of this sizzling night filled with fun and magic! Get your tickets now!
Coming up this Friday, September 9th at 9PM!
Get ready for a night filled with seducing beauties, talented artists and lots of laughter.. Oh, and of course, MAGIC! I will show you something that you might have seen me perform on TV, but never at the Baobab Stage!
Here is a little behind the scenes from my recent show at Town Square:
Hope to see you there! ❤
For tickets and more info: http://baobabstage.com/event/burlesque-at-baobab/
Last week was my very first time at MAGIC, the world's largest fashion marketplace!
I was modeling, performing magic and making new friends! Such a great experience!
You can find all my other "special shows" and appearances right here.
As always, thank you for your support ♥
Very excited to be the "enchantress" for the recent, 2016 PegaWORLD!
Performing up close magic for about 4500 happy attendees, it was certainly the highlight of my month! I've met with some interesting and super fun people who are responsible changing our world. I hope I was able to do the same for them 🙂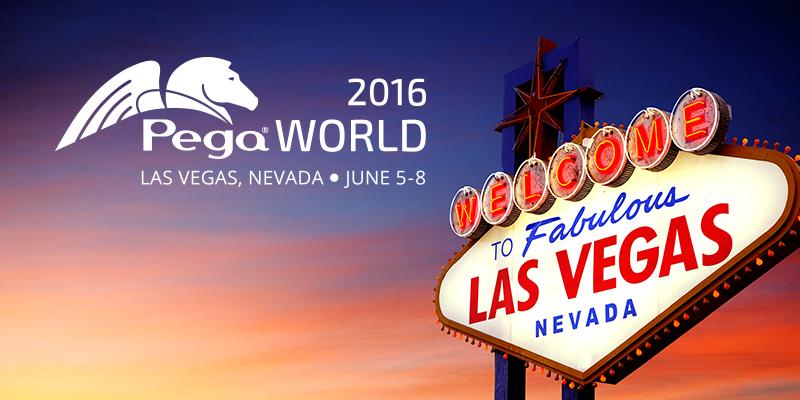 Although I was busy performing, I did shoot a little bit for my Snapchat followers. If you are also interested coming behind the scenes with me, you can find me under: MissKatalin
Great seeing you guys at the Burlesque Show the other night, it was great hearing you scream and have fun! I know many of you couldn't make it, so no worries, here is a little teaser, behind the scene video from the Baobab Stage. Hope to see you all next time! ❤
My last week of Instagram (and Snapchat!) uploads from Vegas, backstage and some beauty cravings! Stay tuned for the new video of my burlesque show appearance! ❤